Comic book epic Watchmen heading to US Steelbook on May 7th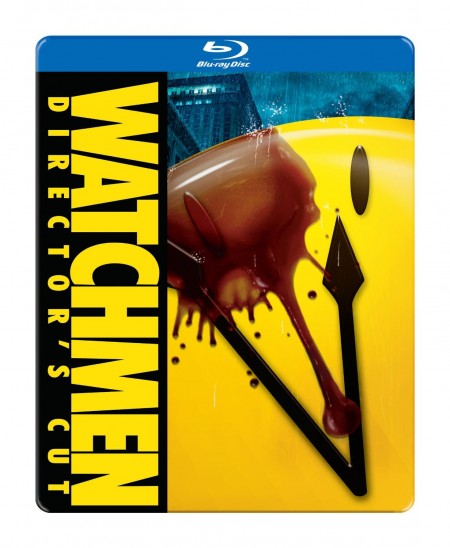 While creator Alan Moore may have disowned all big screen versions of his work, Zack Snyder's epic Watchmen is not only the best Moore adaptation, but also one of the best comic book movies ever made.
Hitting US street on May 7th is a 2-disc re-issue, presented in a nice looking Steelbook package.
While the listing states this release is Region A, the previous US release was all-region. If this is simply a re-packaging I'd be surprised if that's changed. Though I could be wrong!
Check out the pre-order link and artowrk below:
Pre-order: Amazon US