How to keep up to date with our news
Some weeks are busier than others here, so we thought it was a good time to remind you of the options you have when it comes to keeping up to date with our news.
Our website – Obviously, you're reading it now. Duh.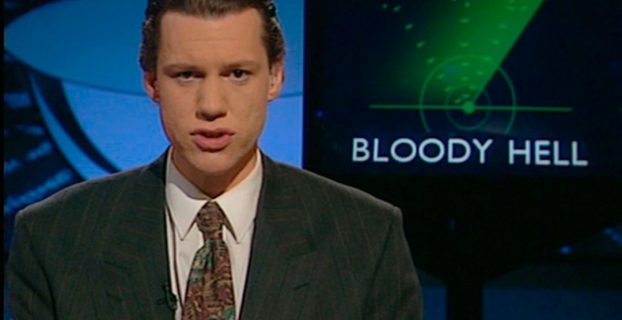 Our Twitter feed – Probably the best place for live, as-they-happen alerts. News from the site is automatically posted there, and we send out tweets with pre-order alerts, re-stocks, etc. *warning* – the Twitter feed may occasionally (well, regularly) contain non-site-related content/retweets/rants. You're a grown up, so we're sure you can deal with it.
Our Facebook Page – Less busy, but we still post news links and alerts. If Facebook's your thing, then you're welcome.
Slack – Ooohhh… get us being all hipster with the latest shiny thing. News ljnks will go here, and you can live chat with other people, in the various channels. Slack can be accessed via a web browser, as well as desktop and mobile apps.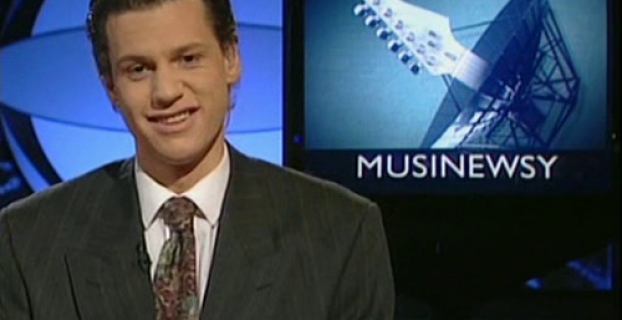 Newsletter – Oooohhh.. get us being all ultra hipster and going old-school retro with the email. This one's a weekly summary (sent out overnight every Friday) of all the news that's gone out in the previous seven days. Just in case you missed anything. If you're on the mailing list we'll also occasionally send out pre-order alerts if it's a big, high profile release, or other things we think may be of interest, but we promise not to get spammy.
So there you go. They should all keep you pumped full of news juice.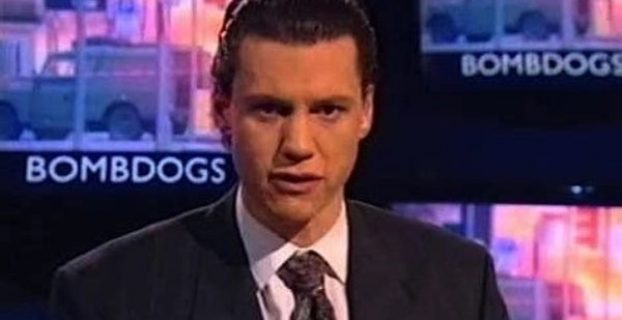 You're welcome.