Reminder – Xbox One launches this week!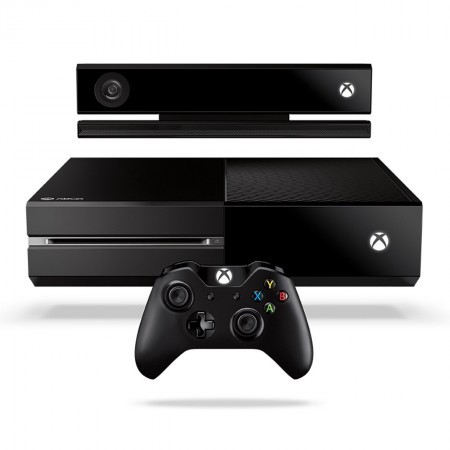 We're taking a little diversion from all things Steelbook.
This weeks sees the launch of the Xbox One, Microsoft's next-gen console that aims not just to be the best games console available, but a true central entertainment hub. The perfect way to watch your Steelbooks!
Read on for the pre-order links, more details and the unveil video.
Order: Zavvi
Order: Amazon UK
Order: Amazon USA
Order: Amazon France
Order: Amazon Germany
The hardware specs are impressive, and include:
8-core custom processor

8GB RAM
512GB Hard Drive
Blu-ray drive (at last!)
HDMI passthrough, with 1080p and 4K support
USB 3.0
1Gbps LAN
802.11n WiFi
Kinect v2 bundled
It's the software and Xbox 'experience' where MS appear to have pulled out all the stops though:
A single all-in-one device for ultimate entertainment, with simple, instant, and complete features
A new generation of gaming like you've never seen before, with revamped Xbox LIVE, truly intelligent TV, voice command and updated Kinect Sensor and controller
Passion for gaming applied to entire TV experience
Personal home screen that remembers what you were last doing
Instant switching from game to TV to music using simple voice commands
Snap mode allows you to run multiple programmes alongside one another without shutting any of those programmes down
Skype with your family and friends with the best living room camera available
Find, discover and watch TV with the XBOX One guide and voice commands
Three operating systems in one