Taken 2 UK Steelbook now available for pre-order at Amazon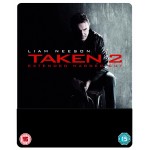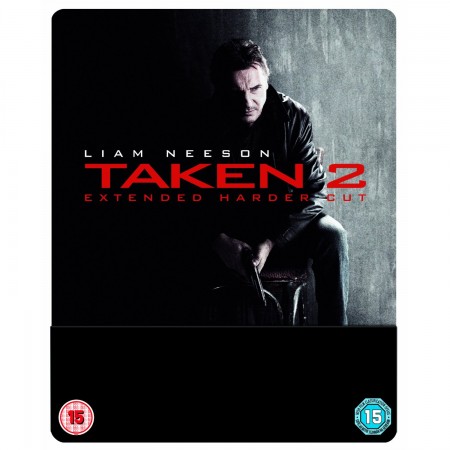 Formerly an HMV exclusive, the UK steelbook edition of Taken 2 is now available for pre-order via Amazon UK.
As with Skyfall and https://www.steelbookbluray.com/2013/01/looper-gets-an-hmv-exclusive-steelbook-release-in-january/, it looks like other retailers are now picking up HMV's leftovers, no doubt to the relief of the distributors who have warehouses full of stock!
Thanks to reader Chris Watts for the heads-up!
Check below for the pre-order links, special features and artwork.
Pre-order: Amazon UK
Special Features:
Extended and theatrical feature
Deleted scenes
Alternate ending
Black Ops field manual
Sam's Tools of the Trade
FX Movie Channel Presents In Character with Liam Neeson