WWII horror flick "Overlord" is getting UK 4K & Blu-ray Steelbook release
How excited are you about this release?

Talk about this release on Slack
UPDATE – Following the unfortunate problems faced by HMV, Zavvi have now picked up a very limited number of copies of this release, which will only be available online.
The latest movie from uber-producer JJ Abrams, war/sci-fi/zombie horror mash-up Overlord looks like LOTS of fun.
Zavvi will be bringing us the online exclusive for the UK steelbook release, which will feature the movie on 4K and Blu-ray discs.
Final art is still TBC.
Pre-orders will be live at Zavvi from around 12 noon UK time on January 9th, so ignore the 'sold out' notice for now.. If other retailers pick it up we'll add links.
Pre-order: Zavvi
With only hours until D-Day, a team of American paratroopers drop into Nazi-occupied France to carry out a mission that's crucial to the invasion's success. Tasked with destroying a radio transmitter atop a fortified church, the desperate soldiers join forces with a young French villager to penetrate the walls and take down the tower. But, in a mysterious Nazi lab beneath the church, the outnumbered G.I.s come face-to-face with enemies unlike any the world has ever seen. From producer J.J. Abrams, Overlord is a thrilling, pulse-pounding action adventure with a twist.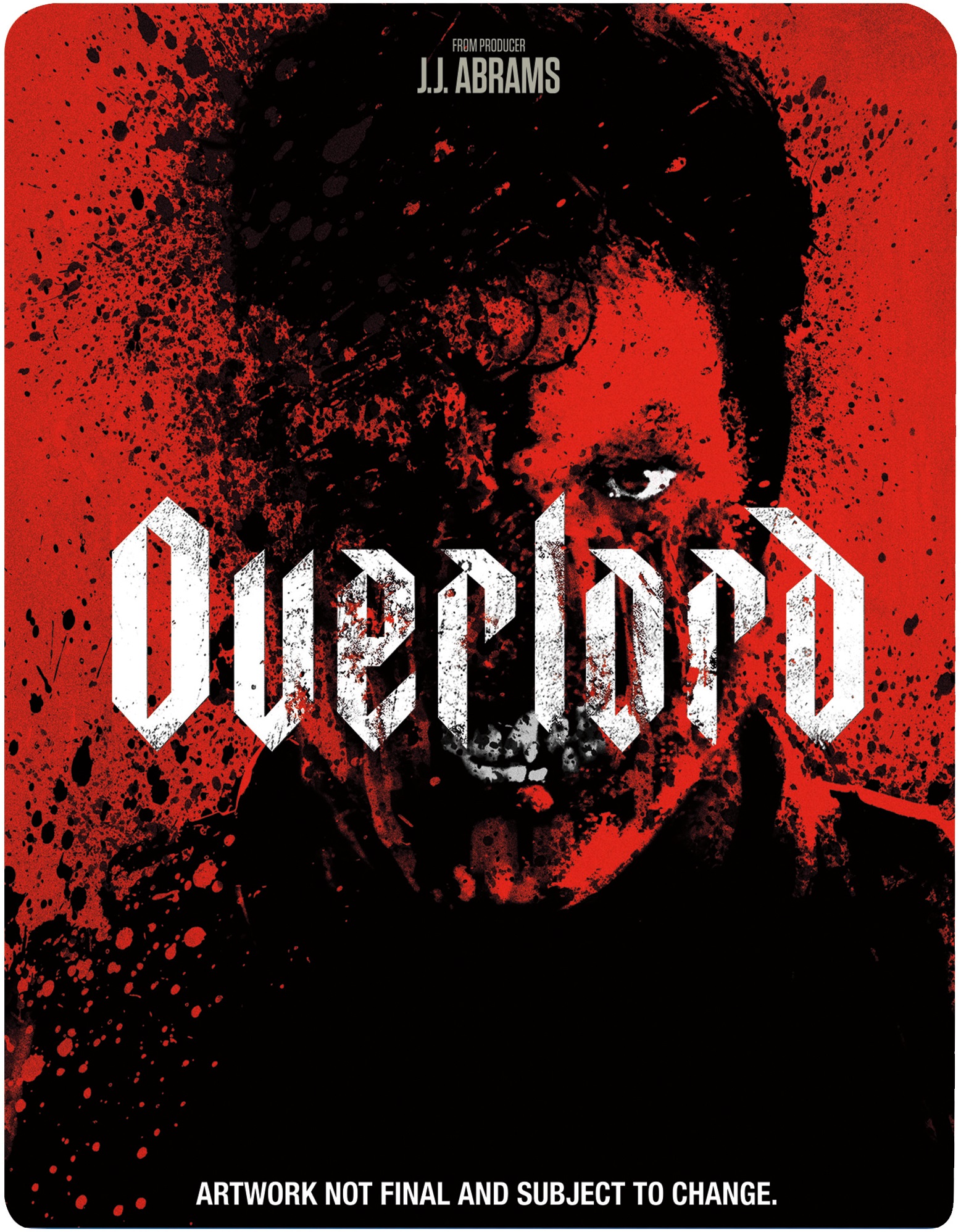 zZ