The Marvel Cinematic Universe's "The Incredible Hulk" is heading to Zavvi exclusive Steelbook in September
How excited are you about this release?

After the disappointing performance of Ang Lee's Hulk, Universal & Marvel rebooted the character, officially joining him with the MCU, with much better results.
Zavvi are bringing us a new steelbook on October 10th, with a lenticular exclusive, limited to just 2000 copies.
We're expecting pre-orders to be live around 6pm UK time on Saturday May 28th, so ignore the 'sold out' button until then.
Pre-order: Zavvi
The Incredible Hulk – Zavvi Exclusive Lenticular Steelbook

Edward Norton stars as scientist Bruce Banner, a man who has been living in shadows scouring the planet for an antidote to the unbridled force of rage within him: The Hulk. But when the military masterminds who dream of exploiting his powers force him back to civilization. He finds himself coming face to face with his most formidable foe: The Abomination – a nightmarish beast of pure aggression whose powers match The Hulk's own!

Bonus Features:

Thunderbolt Files
Comic Book Gallery PIP
From Comic book to Screen
Picture In Picture
Alternate Opening
The Making Of Incredible: Brought To You By Volkswagen
Becoming The Hulk
Becoming The Abomination
Hulking out in the Bottling Plant
Hulking Out on Campus
Hulking Out in Harlem
Deleted Scenes
Feature Commentary with Director Louis Leterrier and Tim Roth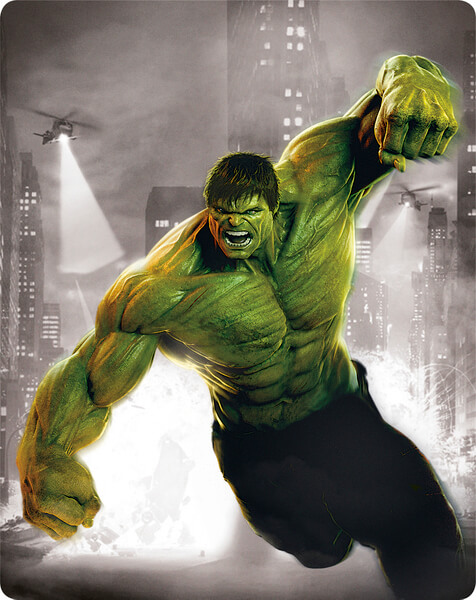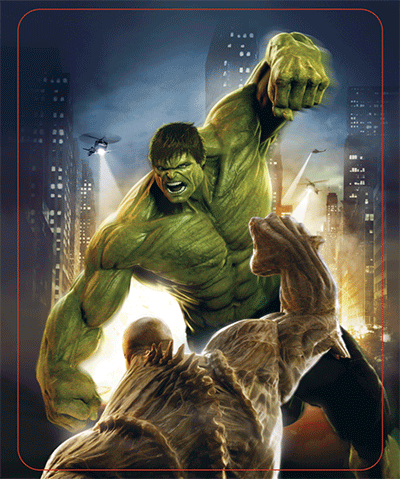 [list url="http://www.zavvi.com/merchandise/offers.list"]