EXCLUSIVE – Check out Jock's early design sketches for Zavvi's incredible Walking Dead Steelbook releases
The long-awaited 4th, 5th and 6th season Jock-designed steelbooks are now live for pre-order at Zavvi (here, here and here).
Last year, the artist was kind enough to share some of his work in progress artwork for the Zavvi exclusive release of The Losers.
And now we're VERY excited to bring you another exclusive look at some of Jock's sketches, this time showing some work-in-progress art for The Walking Dead artwork, followed by the three final pieces at the end.
If you'd like see more of Jock's incredible work, you might want to check out the superb book, The Art of Jock, which is coming towards the end of September. You can order that now from Amazon UK and Amazon US
And now, onto the The Walking Dead…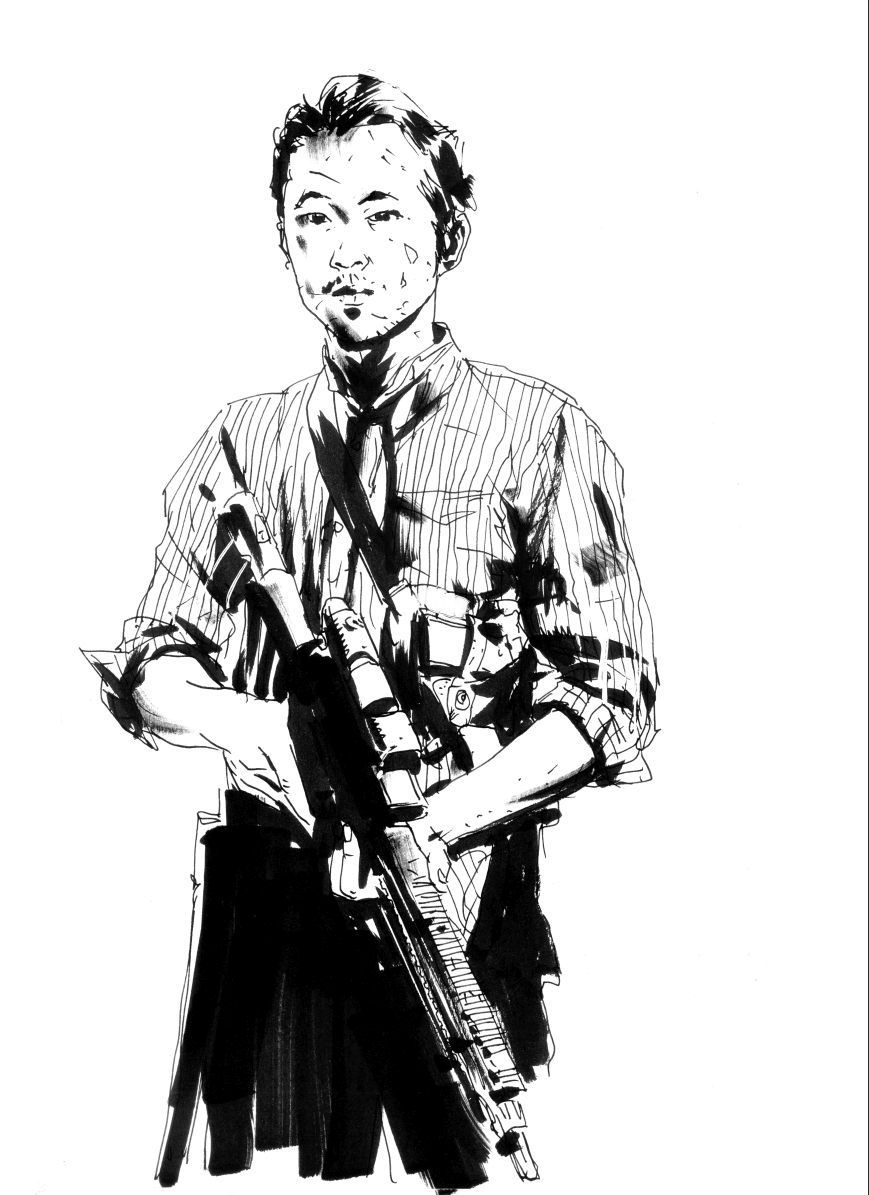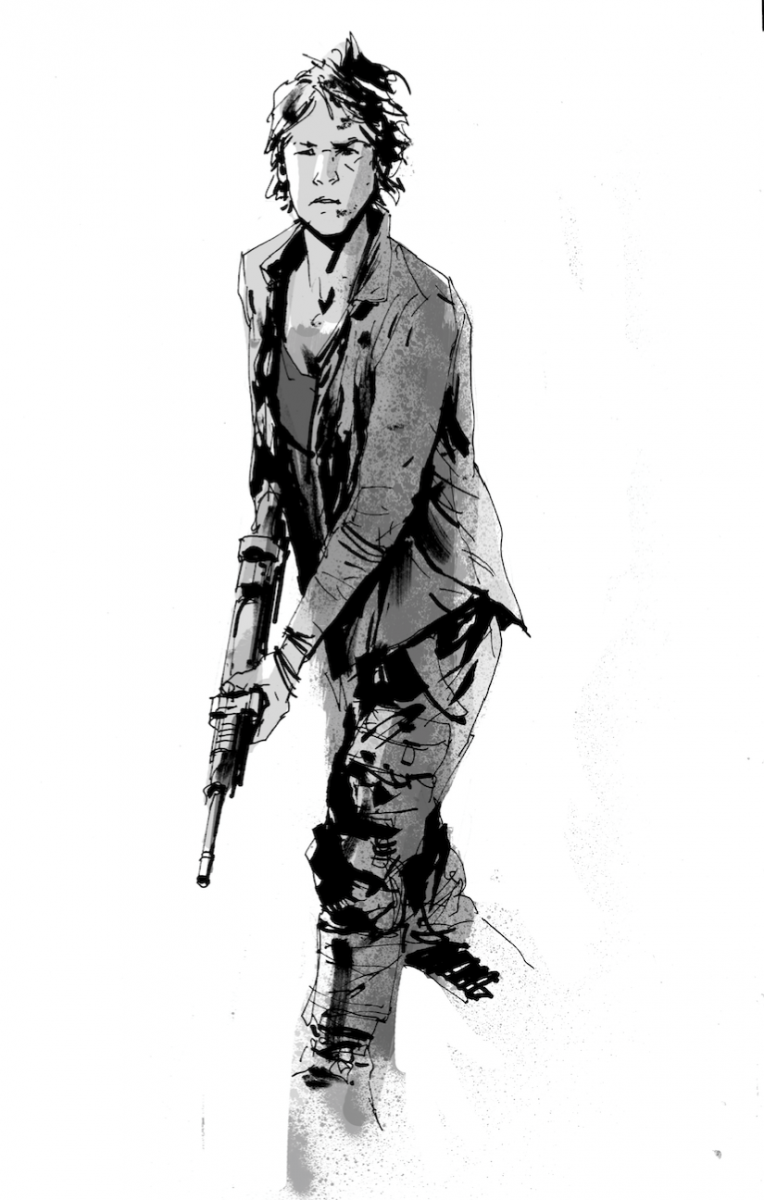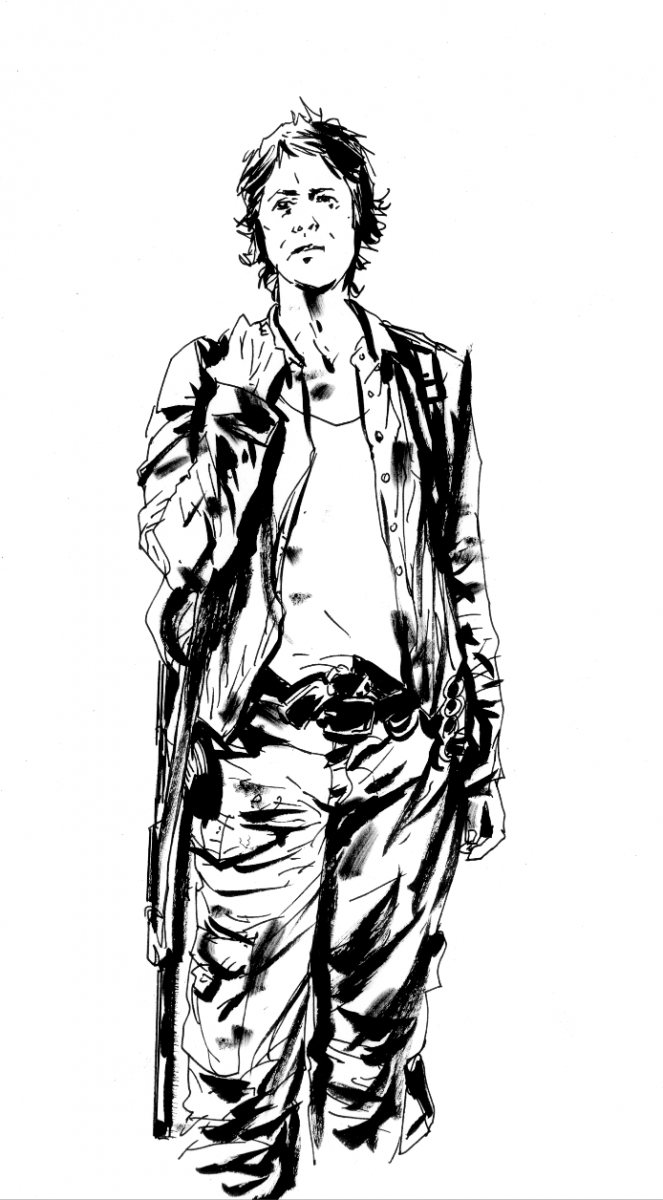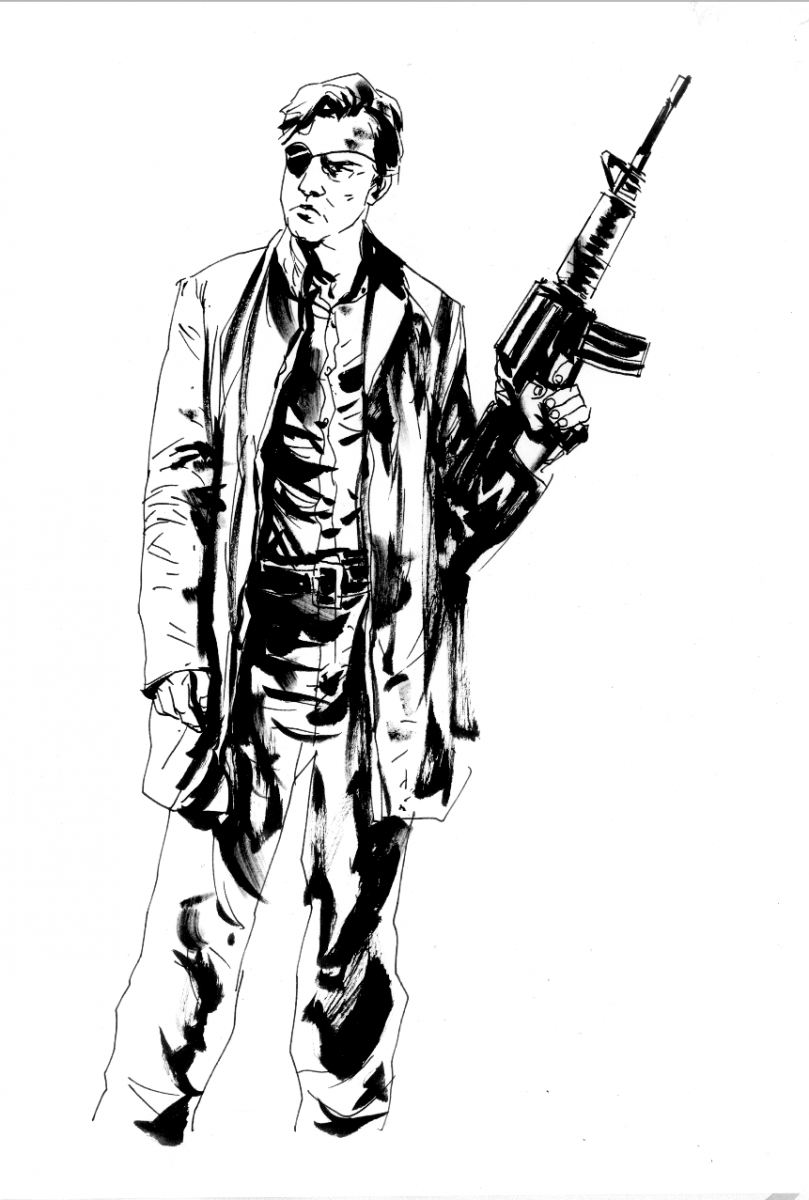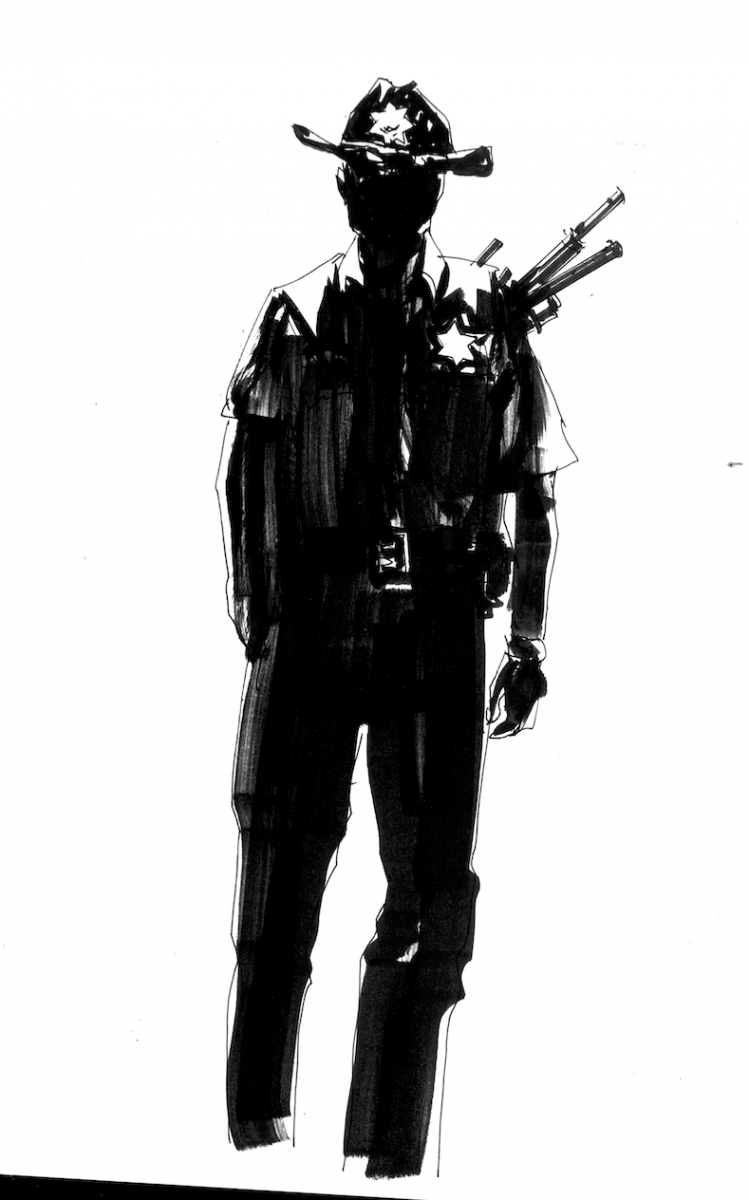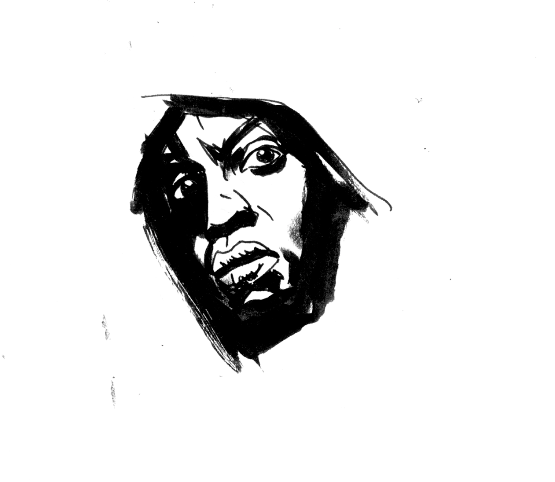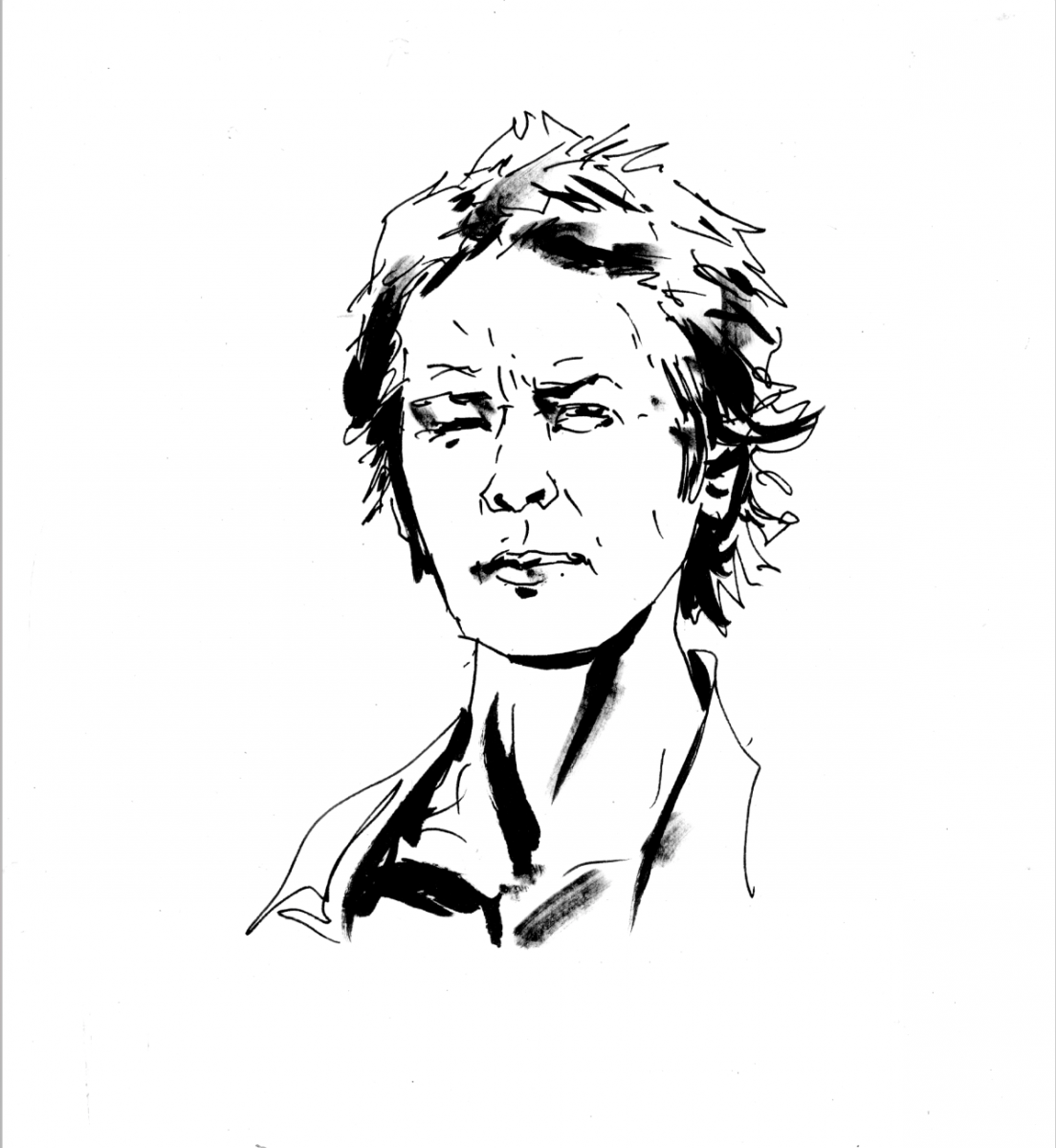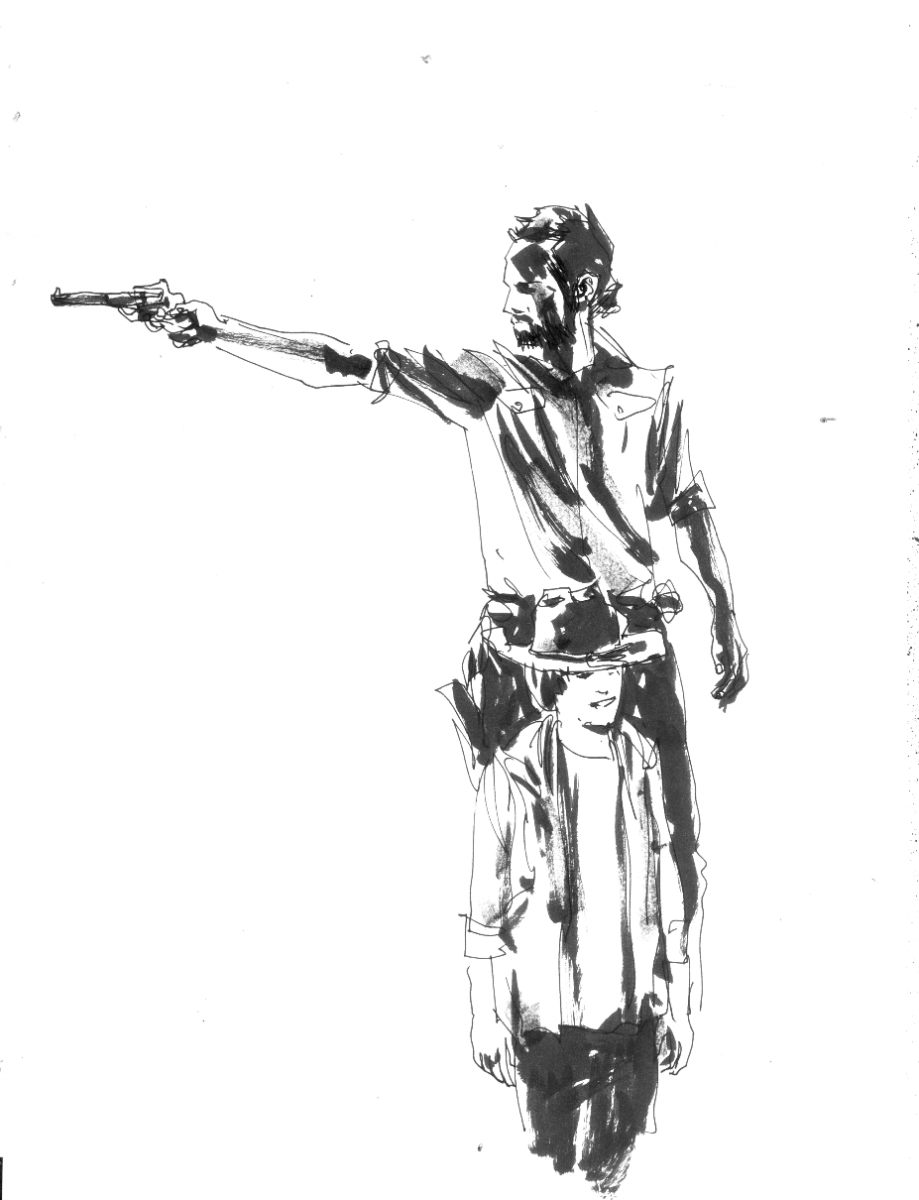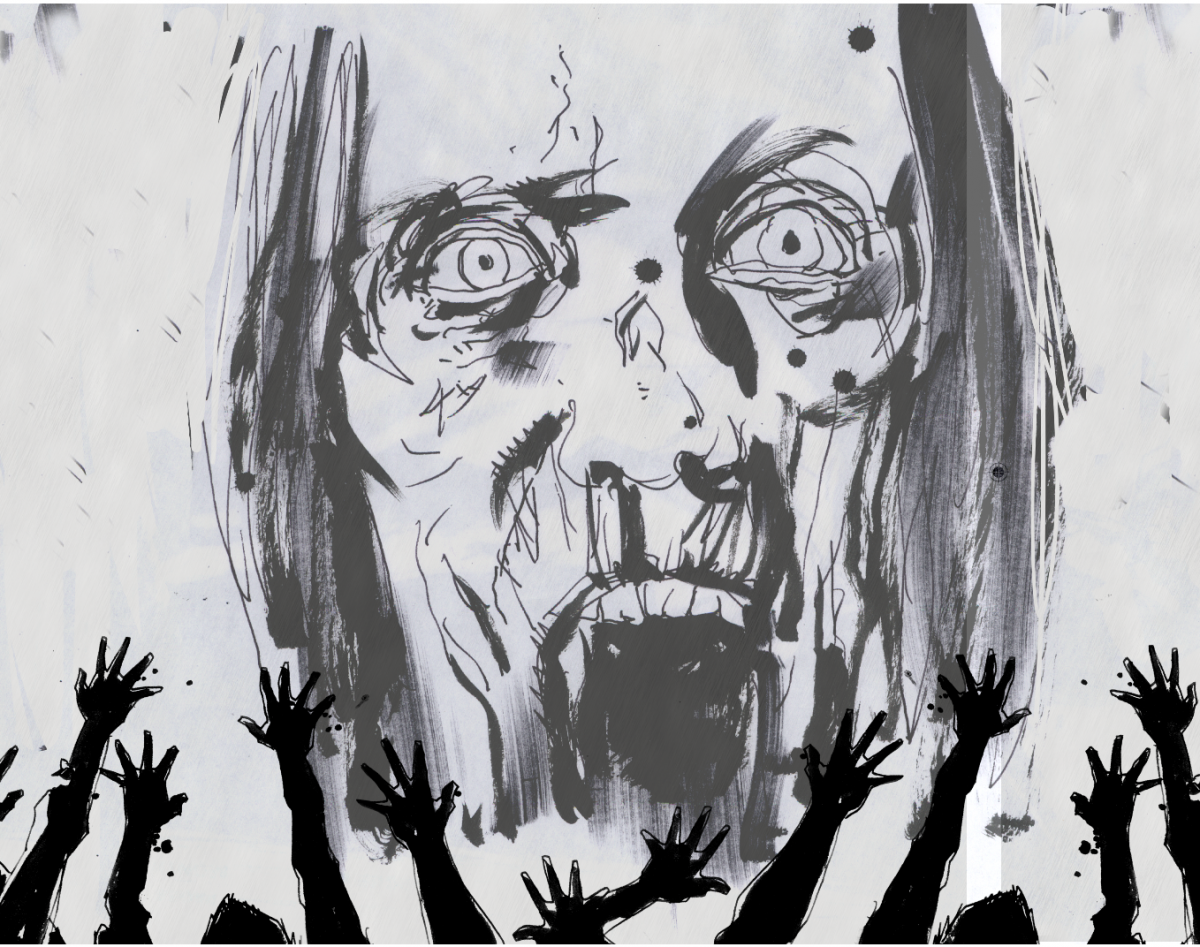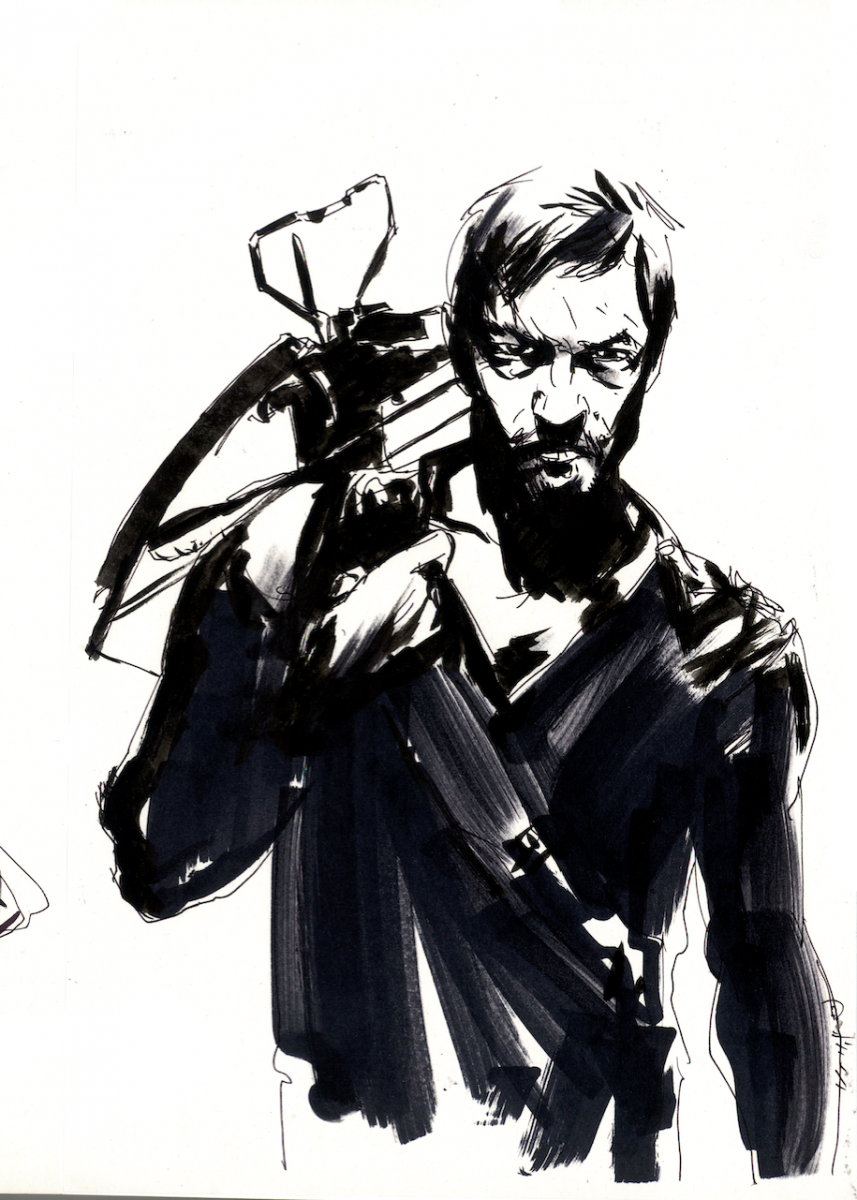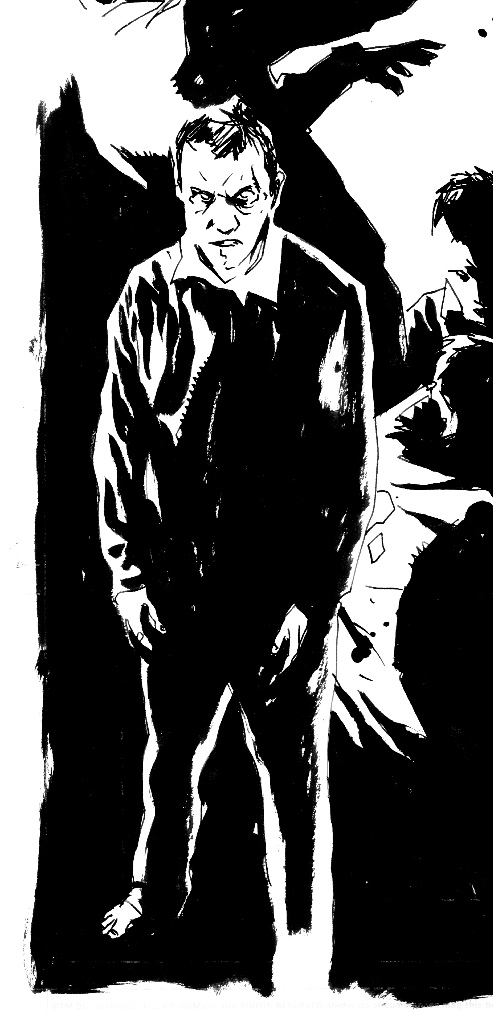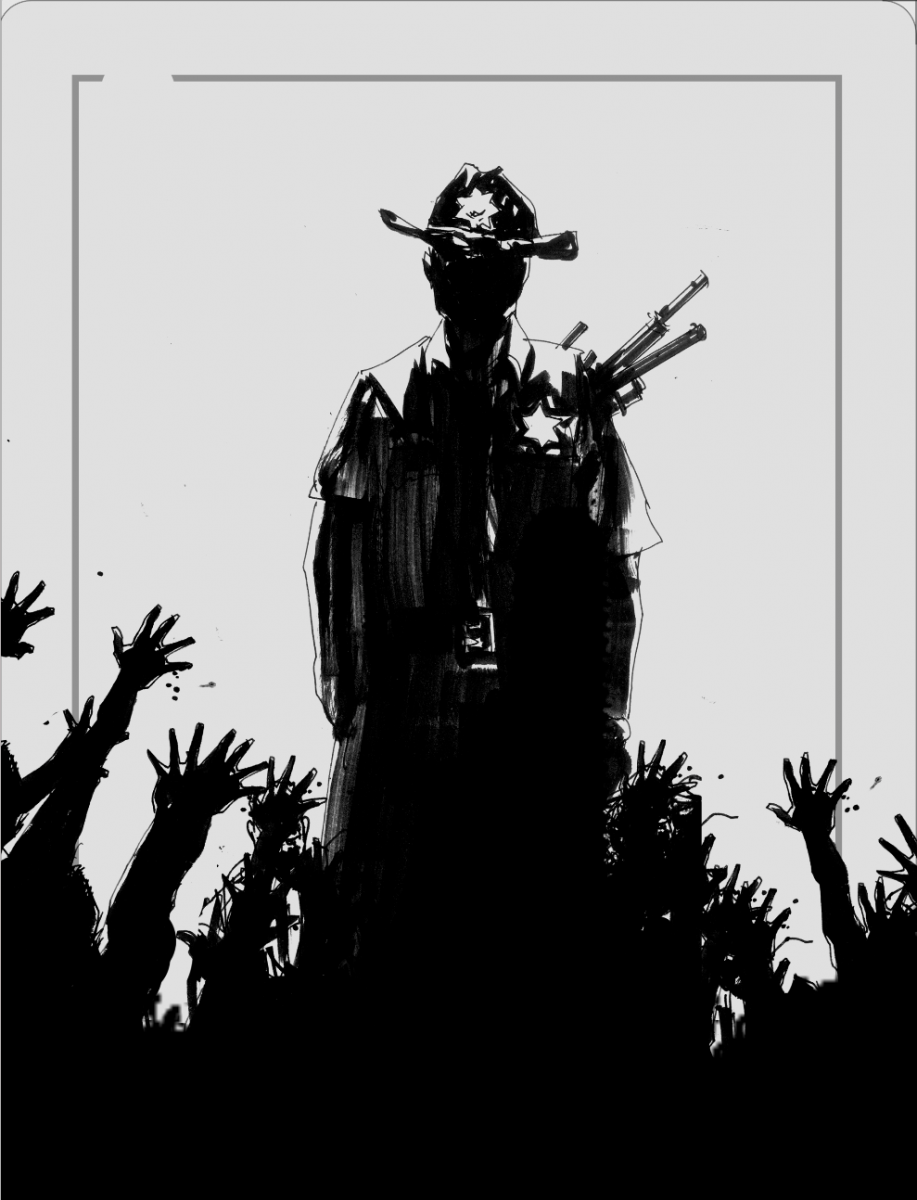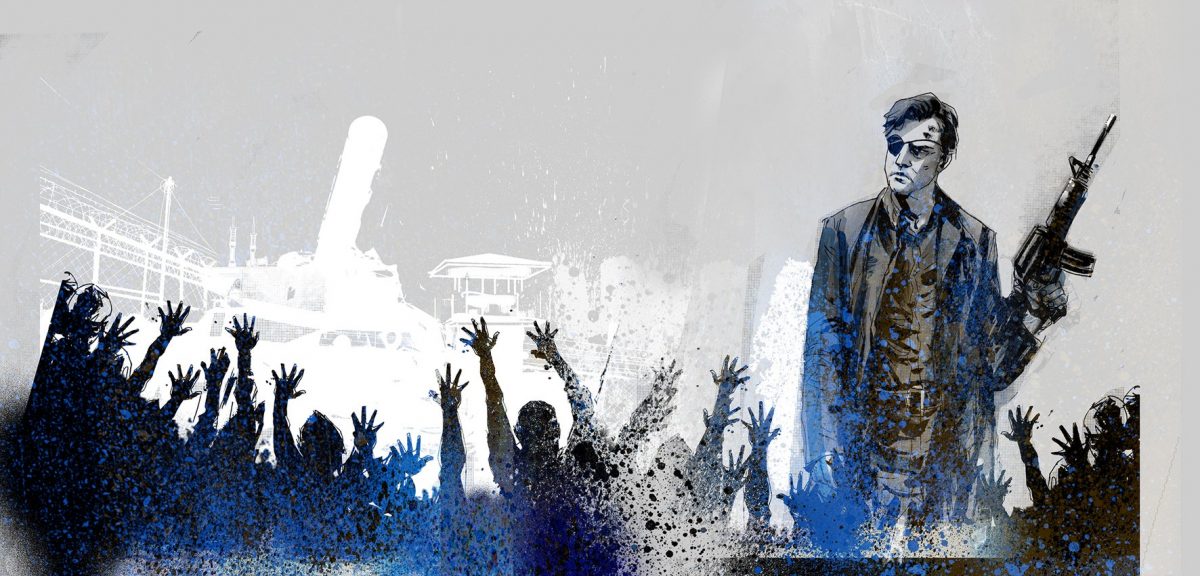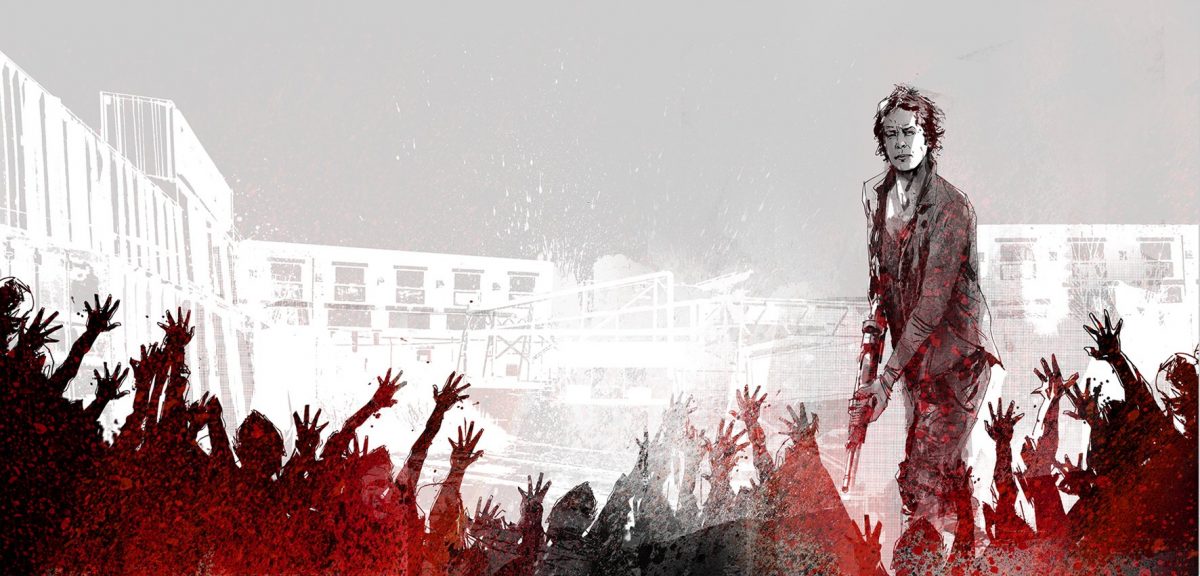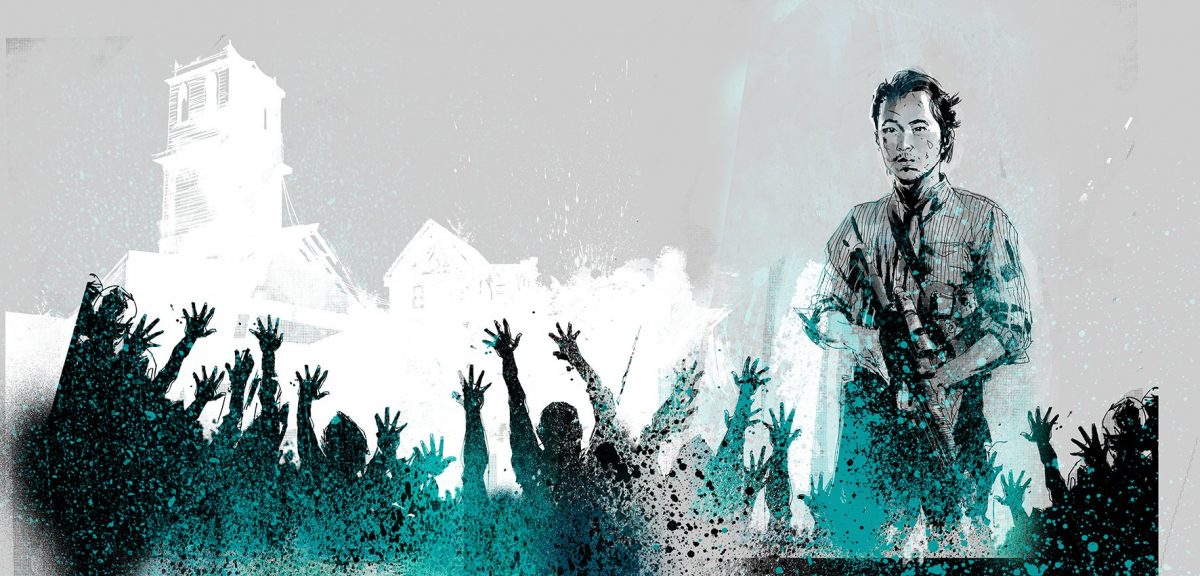 You can order The Art of Jock now from Amazon UK and Amazon US