Life of Pi Steelbook coming to the UK on April 29th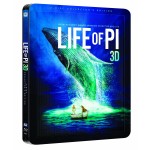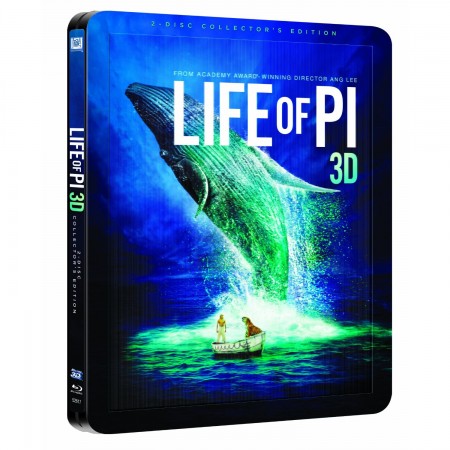 Ang Lee's critically acclaimed epic Life of Pi is coming to Blu-ray at the end of April, and that includes a nice looking steelbook edition.
The package includes 3D and 2D Blu-rays, as well as a UV digital copy.
Here's what you'll get, along with the pre-order link and artwork (click to enlarge).
A Filmmaker's Epic Journey
A Remarkable Vision
Tiger, Tiger Burning Bright
Gallery
Storyboards
Deleted Scenes (exclusive to 3D)
VFX Progression (exclusive to 3D)
VFX Progression (exclusive to 3D)
Theatrical Trailer (exclusive to 3D)
Pre-order: Amazon UK