French The Hobbit Steelbook releases include 3D edition, three different 2D editions and some very nice artwork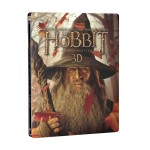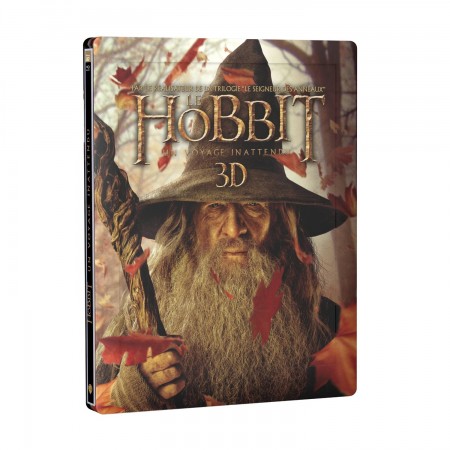 While Amazon UK is getting an exclusive 2-disc 2D steelbook Blu-ray, those lucky French get 4 steelbooks to choose from, including a 4-disc 3D & 2D edition, and three 2D editions with different artwork, which also include a DVD and digital copy of the movie.
They are all scheduled for release on April 17th.
Extras on the 3D release are TBC, but should match those of the 2D edition.
New Zealand: Home of Middle Earth documentary
10 behind-the-scenes video blogs:

Start of Production
Location Scouting
Shooting Block One
Filming in 3D
Locations: Part 1
Locations: Part 2
Stone St. Studios Tour
Wrap of Principal Photography
Post-production Overview
Wellington World Premiere

5 theatrical trailers (Dwarves, Letter Opener, Bilbo Contract, Gandalf Wagers and Gollum Paths)
3 videogame trailers (for The Hobbit: Kingdoms of Middle-Earth, Guardians of Middle-Earth and Lego The Lord of the Rings
Check out the pre-order links and artwork below (click to enlarge):
Pre-order: