So, what's going down at the Warner Bros online shop? Glad you asked
How excited are you about this release?

Talk about this release on Slack
We're ending the week with a quick recap of what's worth checking out at the Warner Bros online store, as things are looking pretty busy over there as we head into December.
First up is the recently released horror movie Annabelle Comes Home, the latest spin-off from the excellent Conjuring universe, which is available as a WB exclusive steelbook. I haven't seen any of the Annabelle movies yet, but Warner Bros were kind enough to send me a copy, so i'll be getting this one watched very soon.
Next up, on December 2nd is the stunning new steelbook release of the seminal sci-fi Blade Runner. The 4K presentation on this release really is demo material, and should be in any movie fan's collection.
December 2nd is also fizzy knickers time for Game of Thrones fans. You can choose from the Season 8 4K/Blu-ray steelbook, the complete collection Blu-ray, which comes with a free GoT Monopoly board game, or why not just sell the kids for medical experimentation and go for the exquisite Complete Collection Limited Edition (pics and video below).
And don't forget, you can save 10% off your first order with the offer code 'WELCOME' at checkout.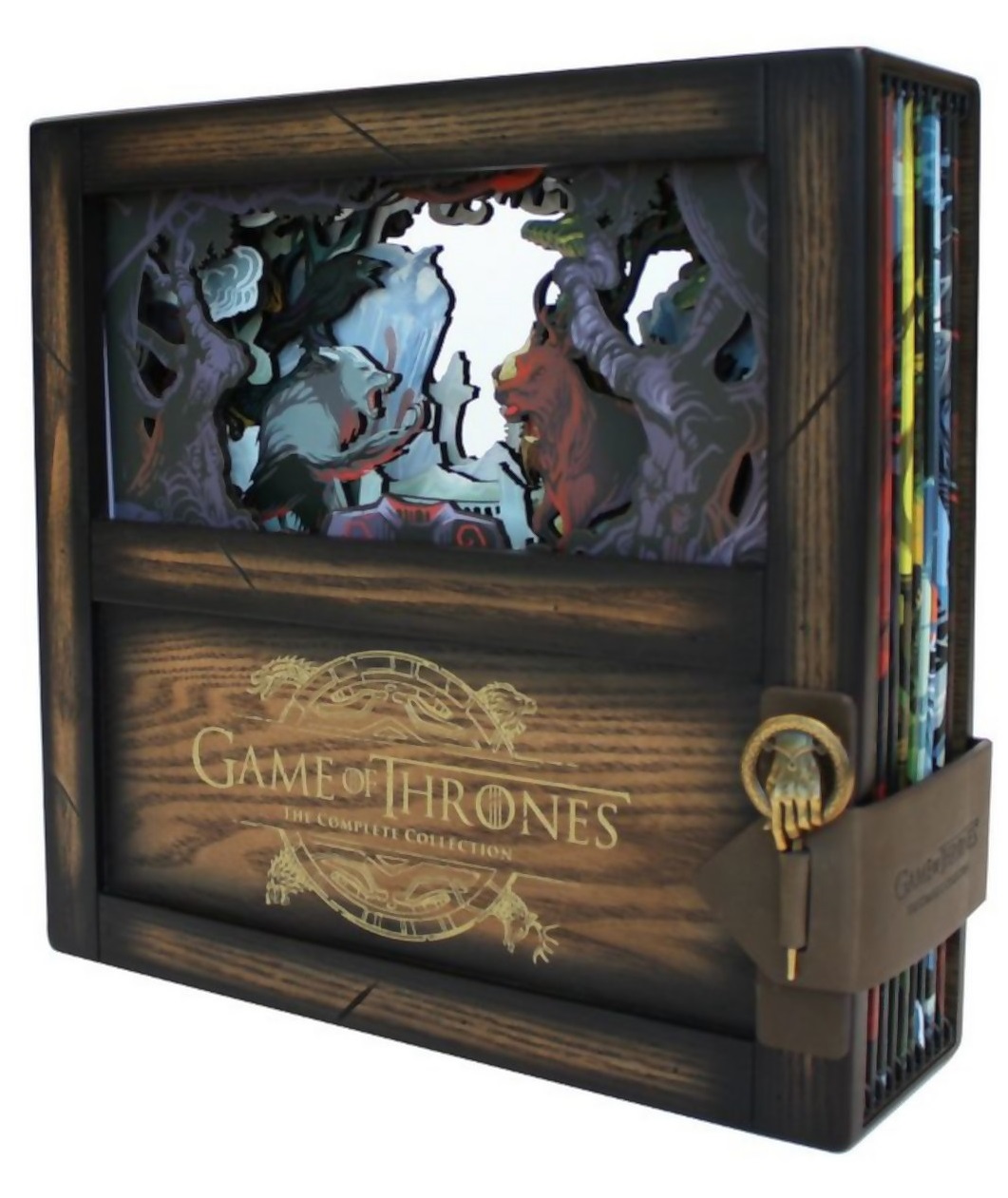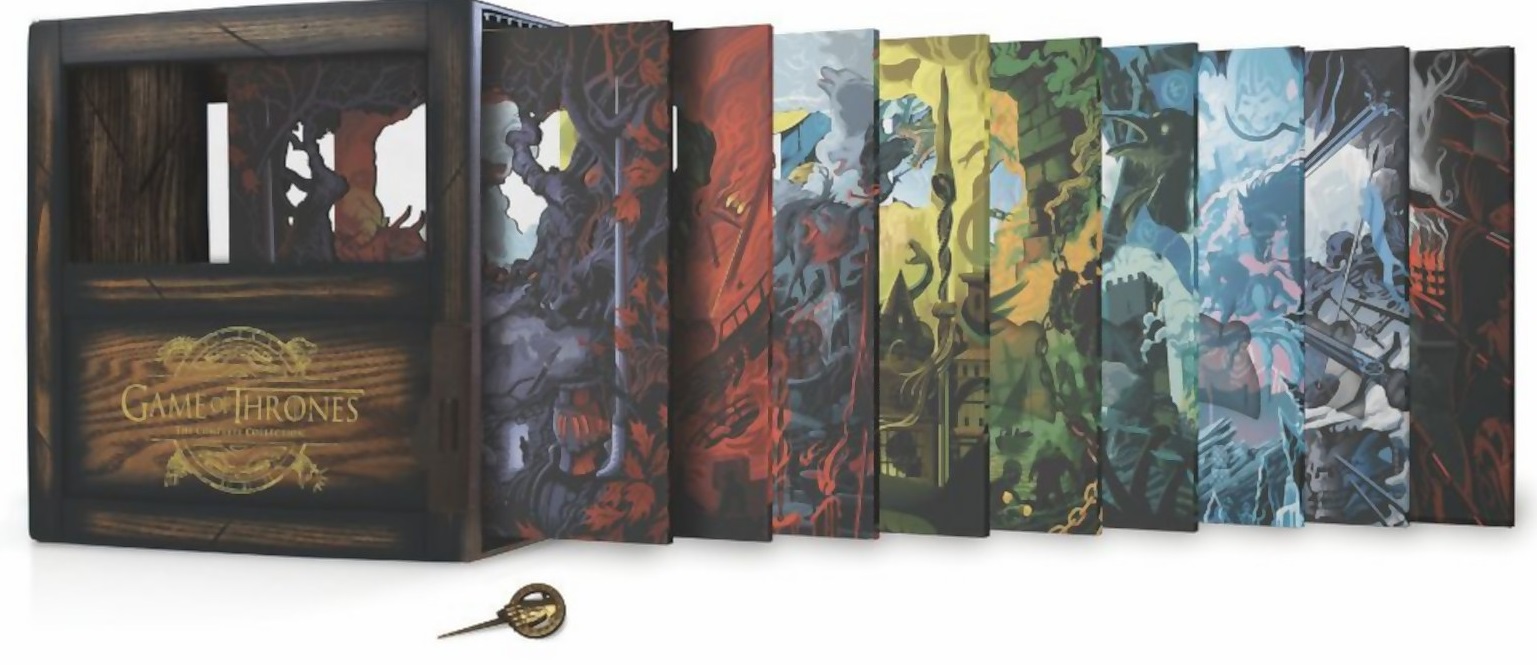 https://youtu.be/gcrtSBvNXj4