Star Wars fans need to check out these awesome Star Wars prints from Dark Ink Art
It's a great week to be a Star Wars art fan, with this awesome collection of Star Wars prints from Dark Ink Art/ACME Archives.
First up, in collaboration with Bottleneck Gallery, is this very classy trio of prints – Perpsectives – by Andy Fairhurst.
You can order the full set here, or individual prints here, here, and here.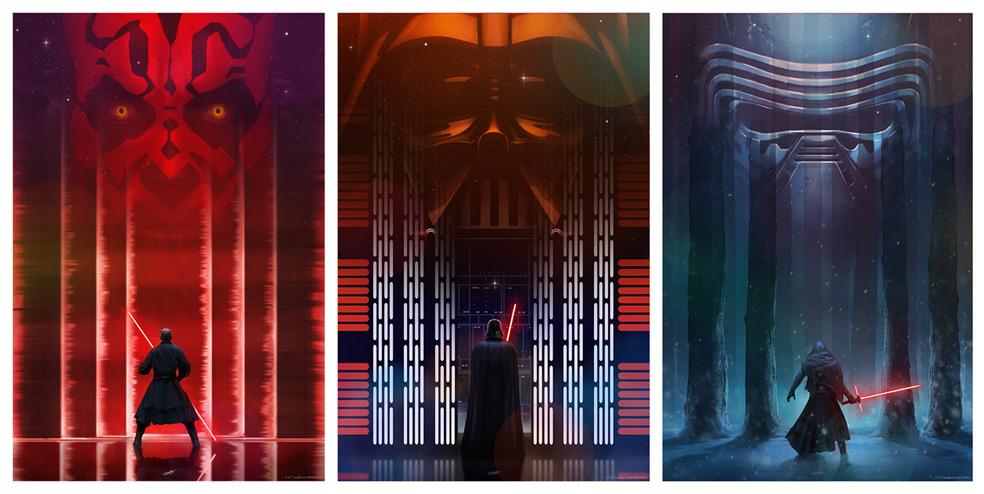 Next up, this awesome retro style Star Wars poster – The Galaxy at Stake – by J.J. Lendl can be ordered here.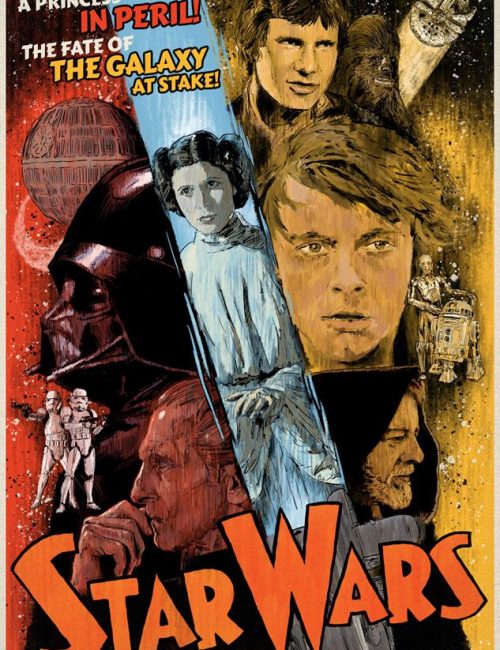 Finally, Rich Davies captures the widescreen splendour of the movies with these two glorious prints – City in the Clouds, and Forest Moon – are available here and here.


Any of these will look superb on your walls, so what are you waiting for?